The People and the Parties......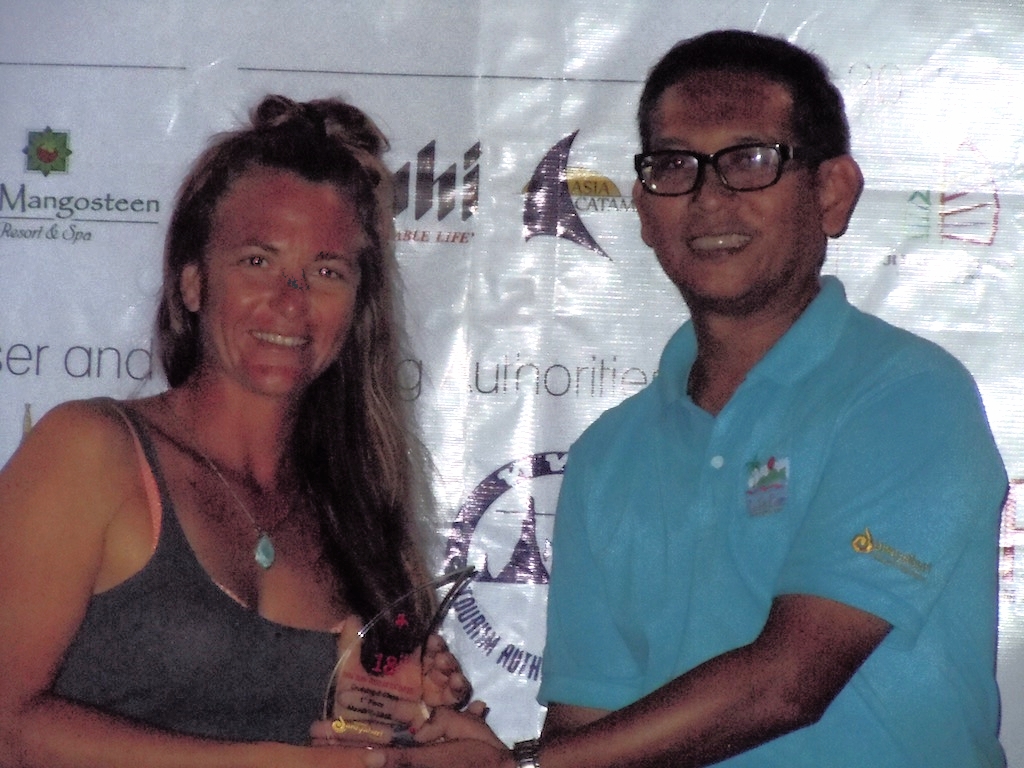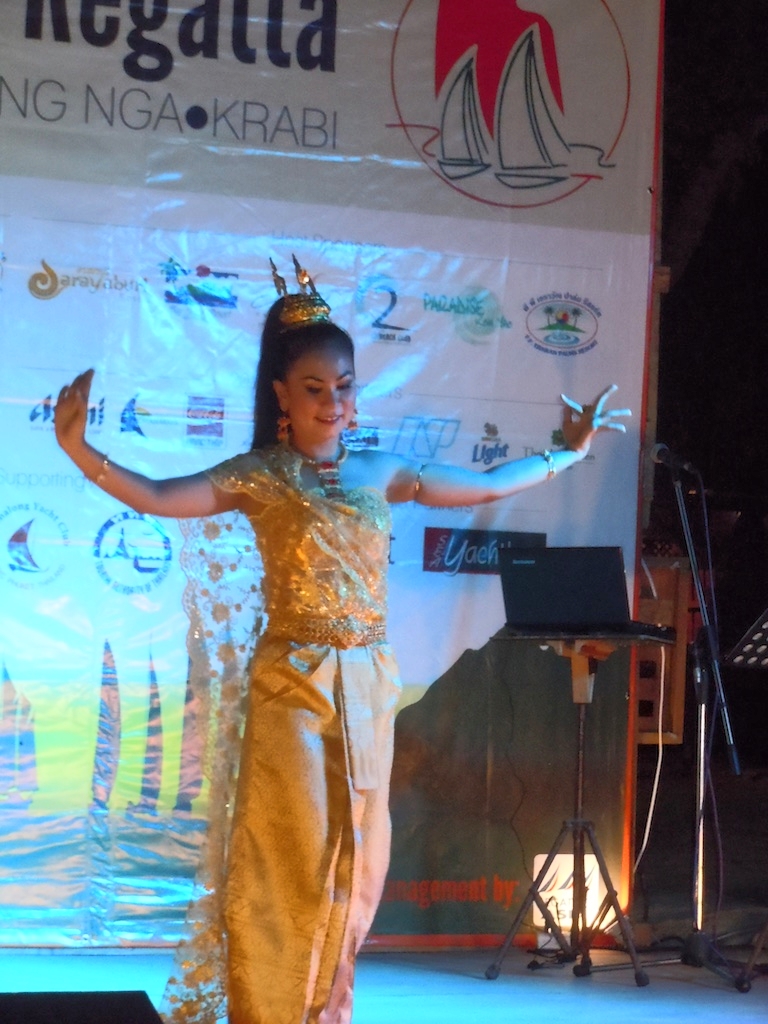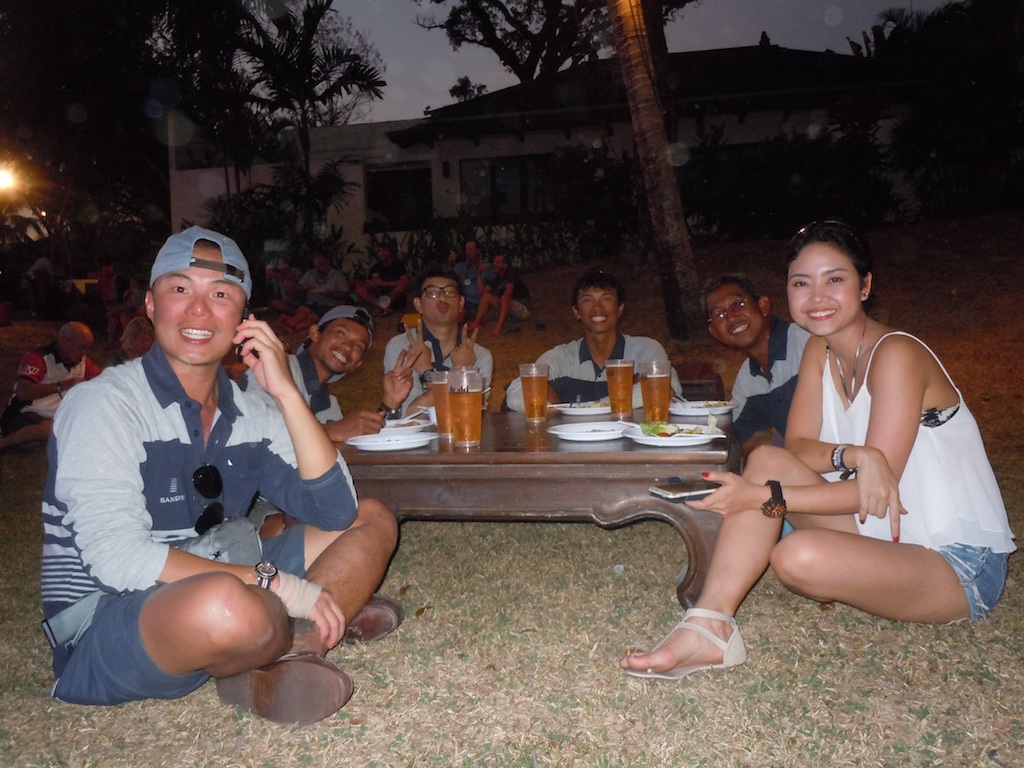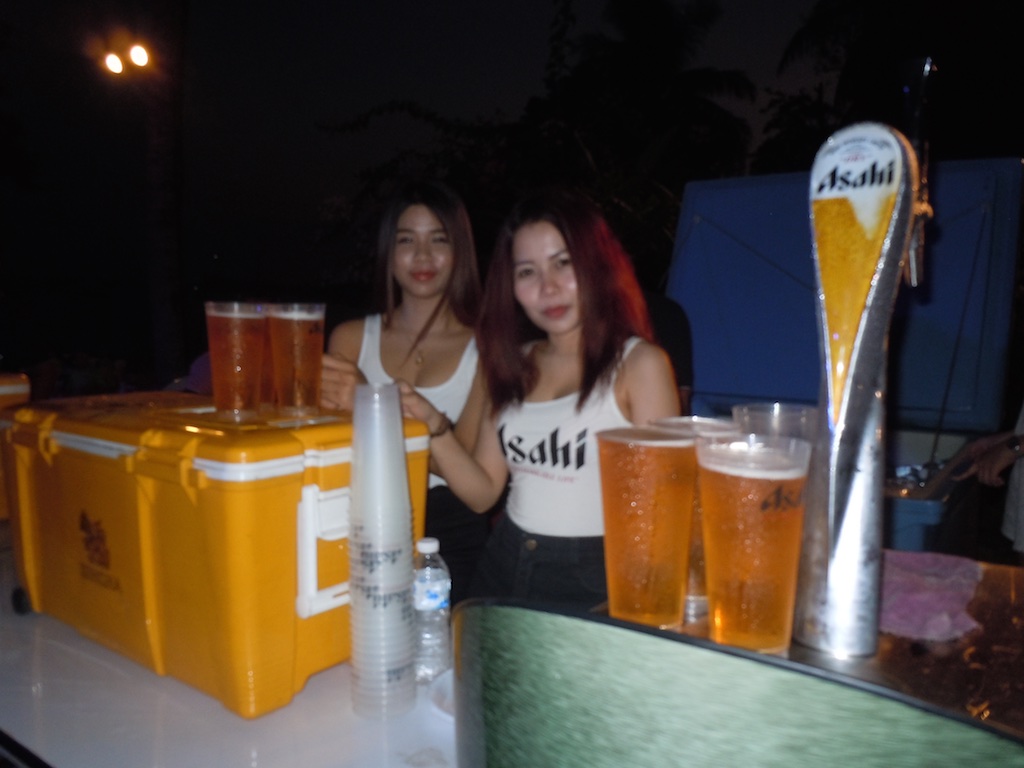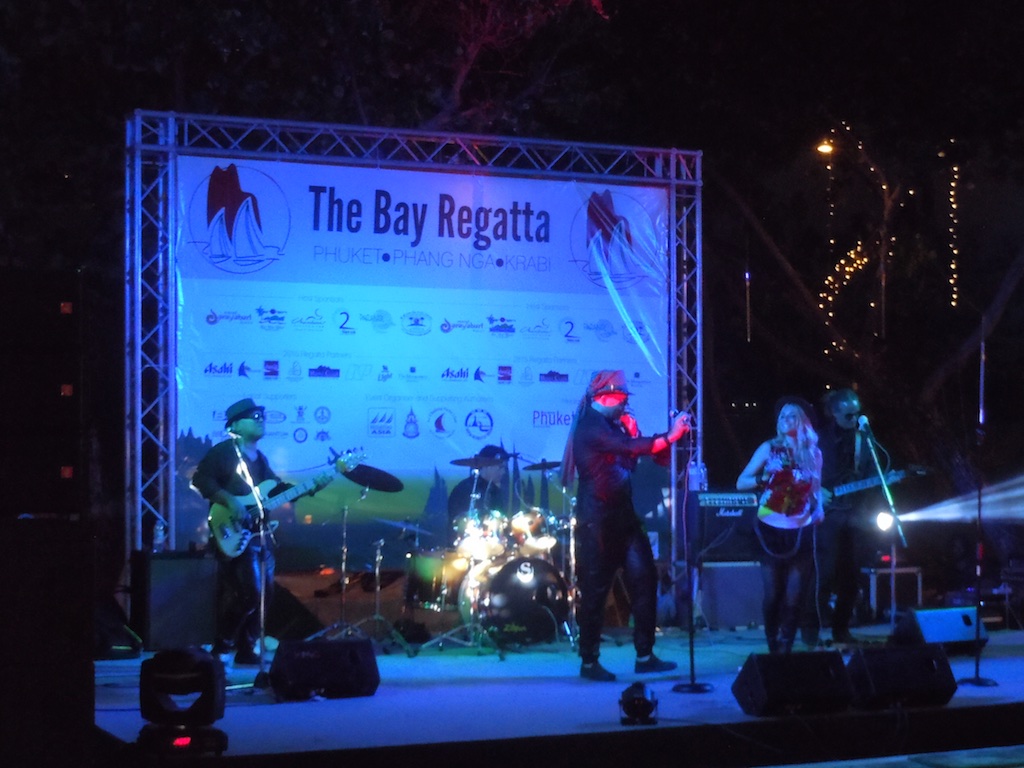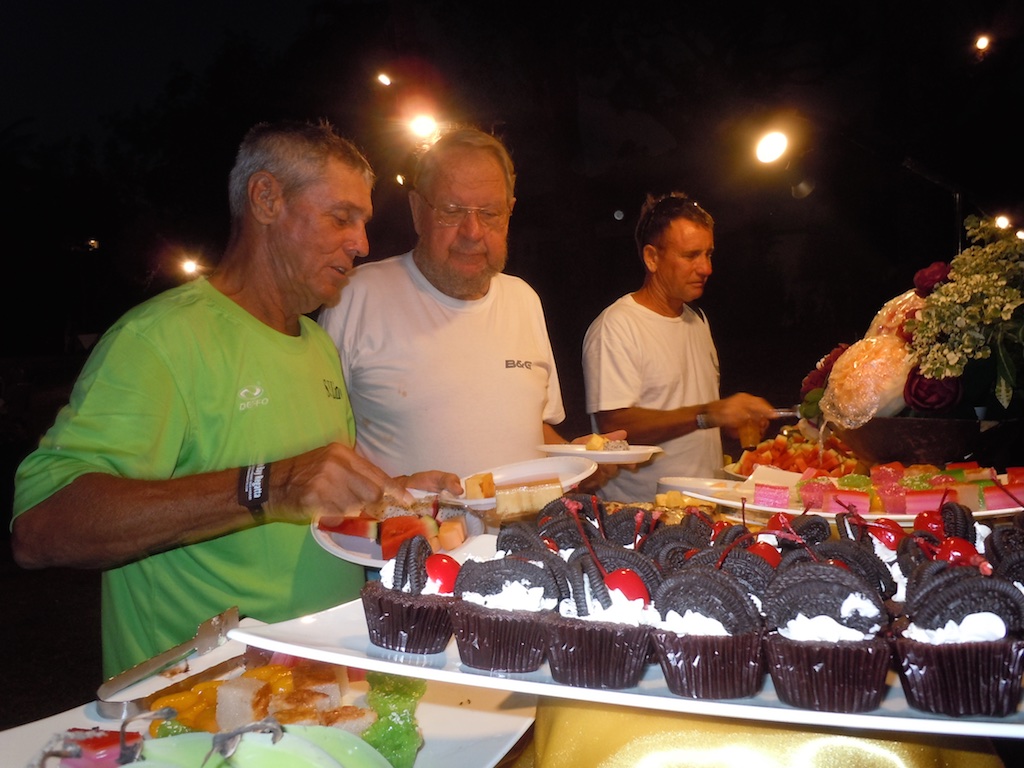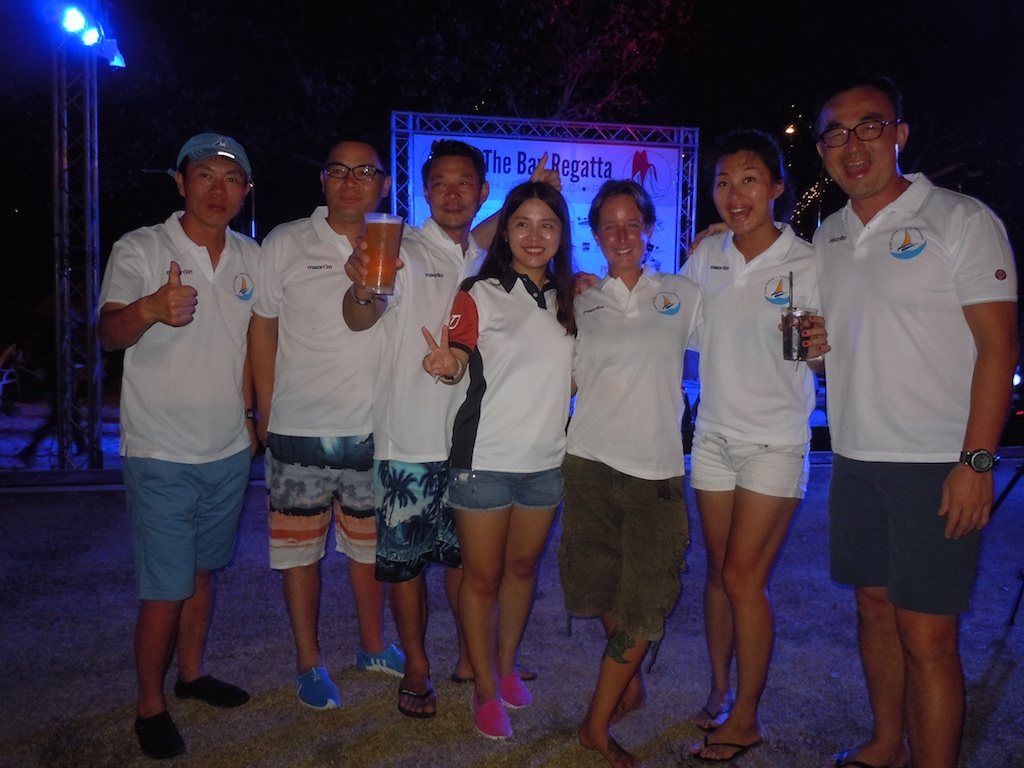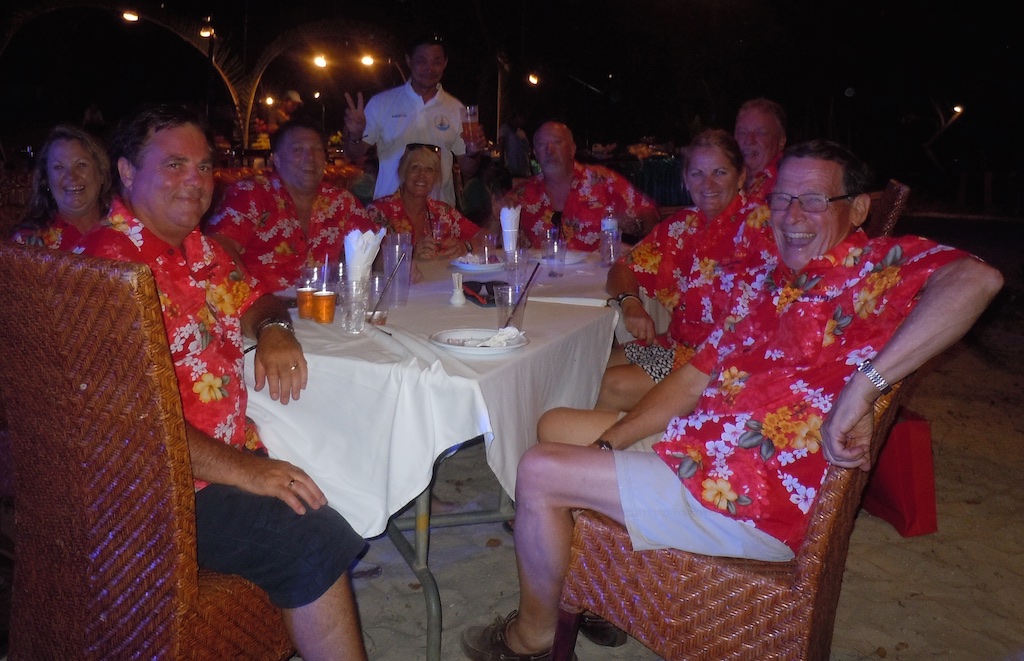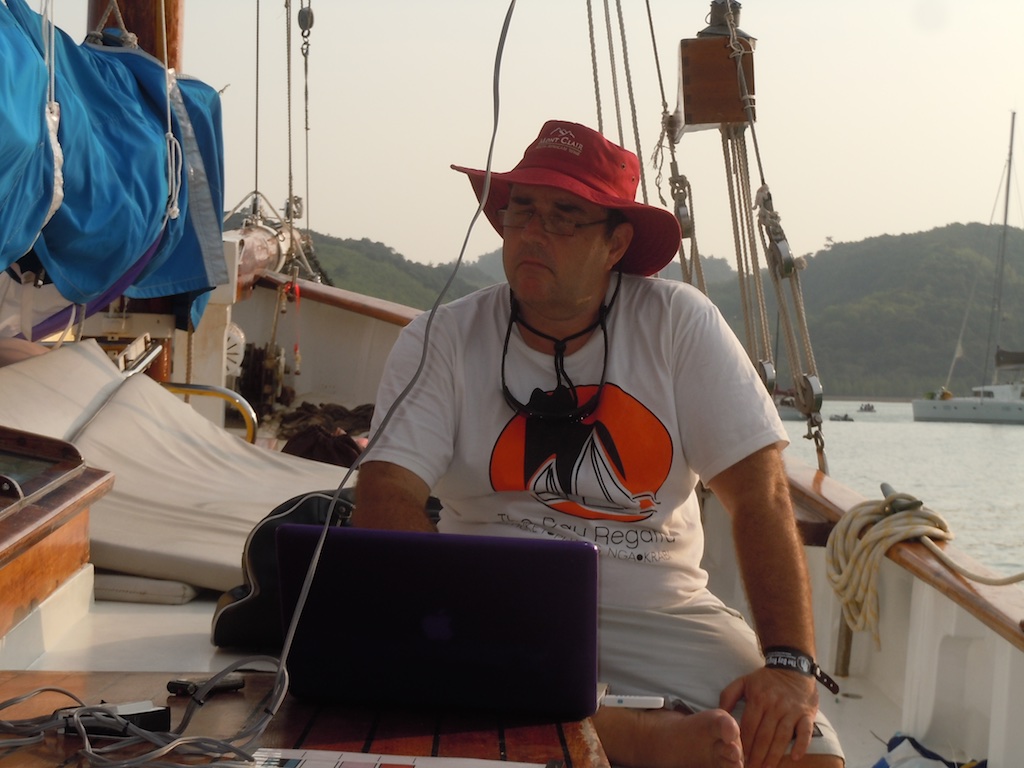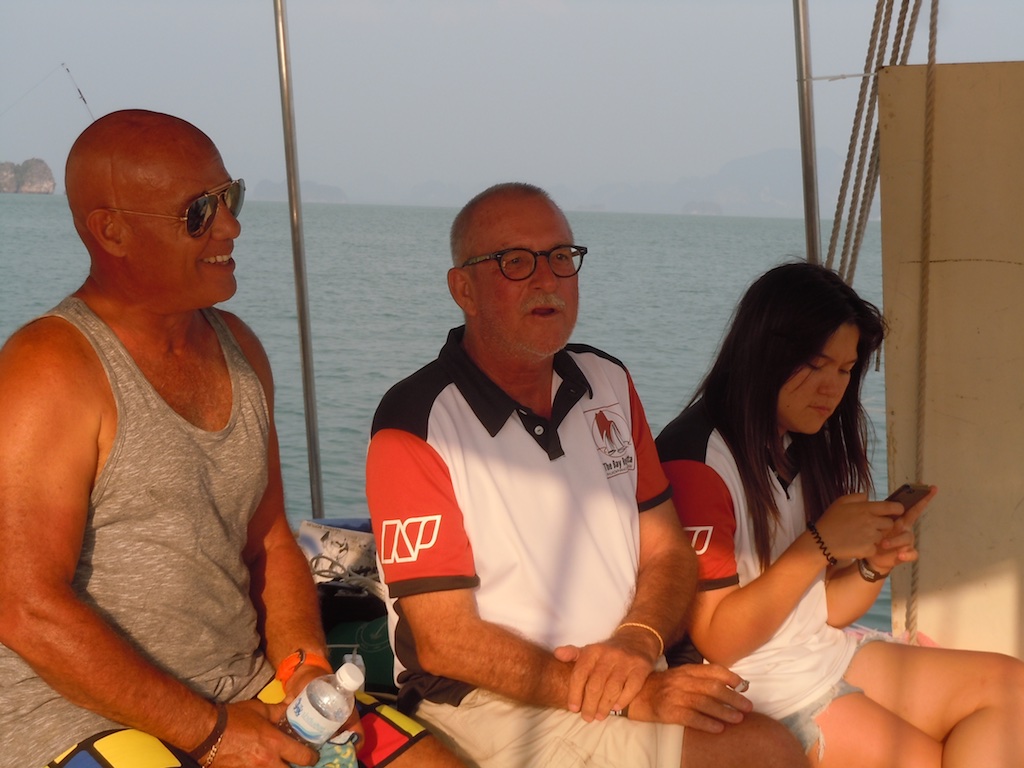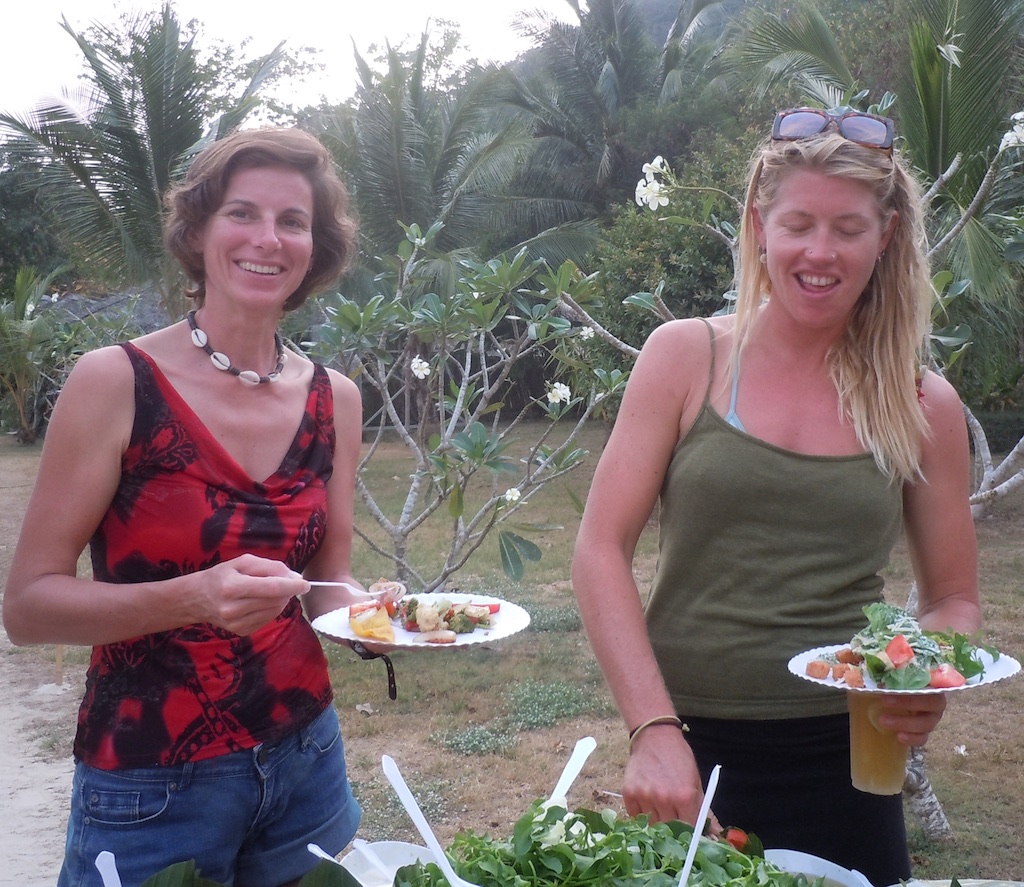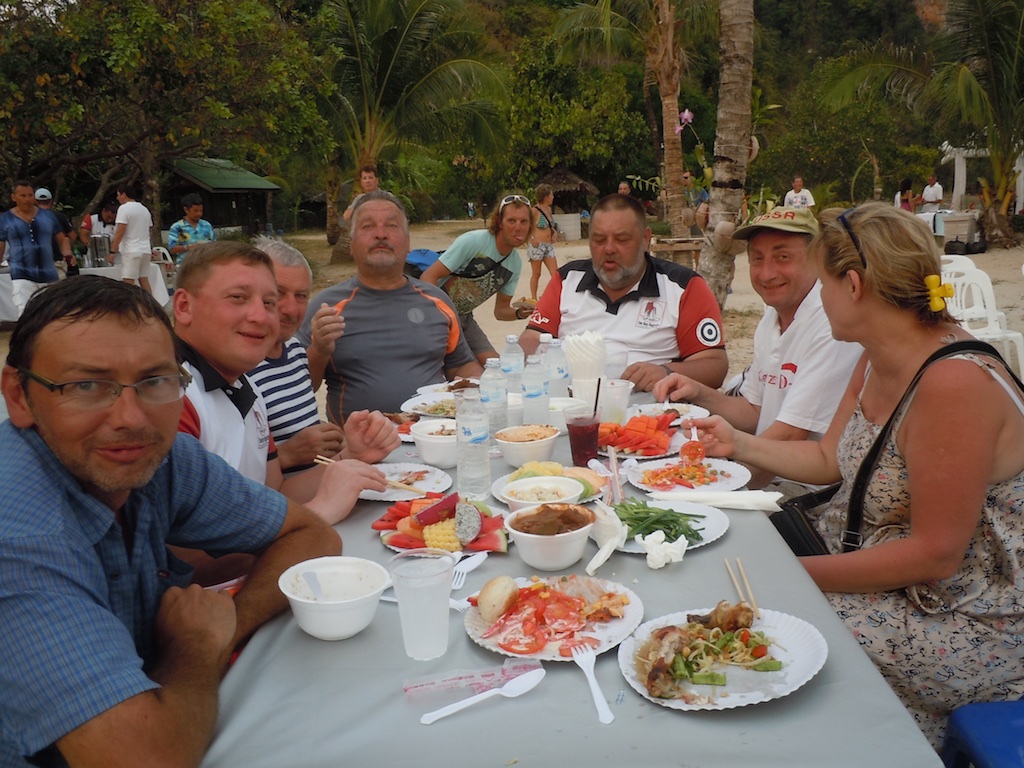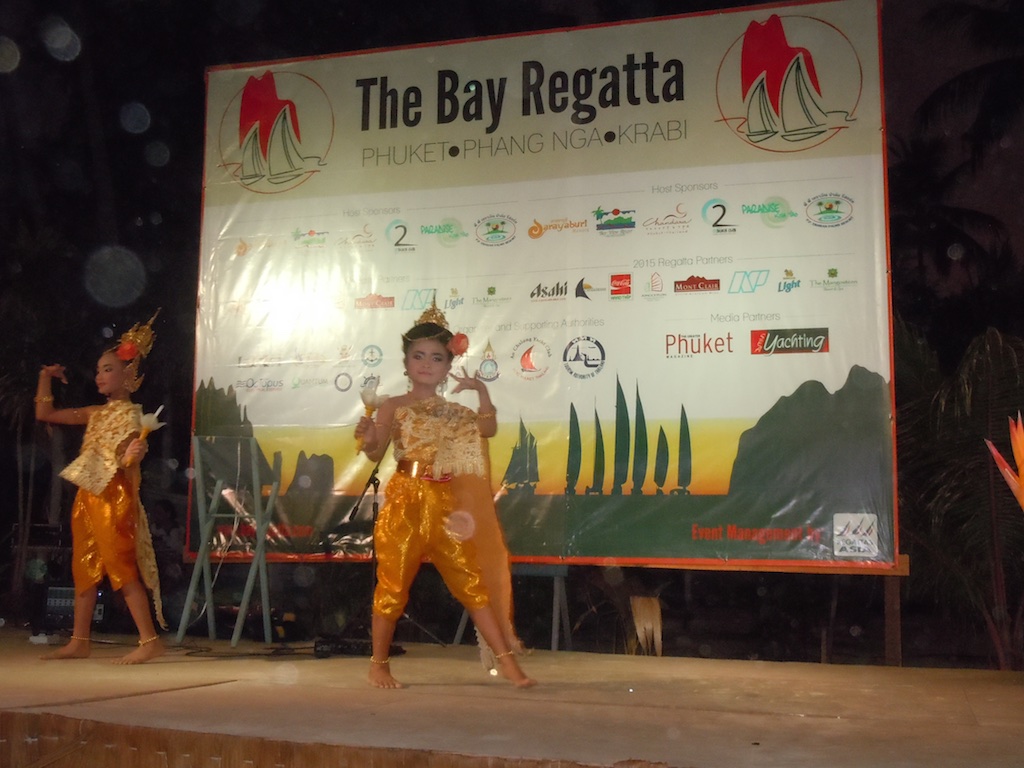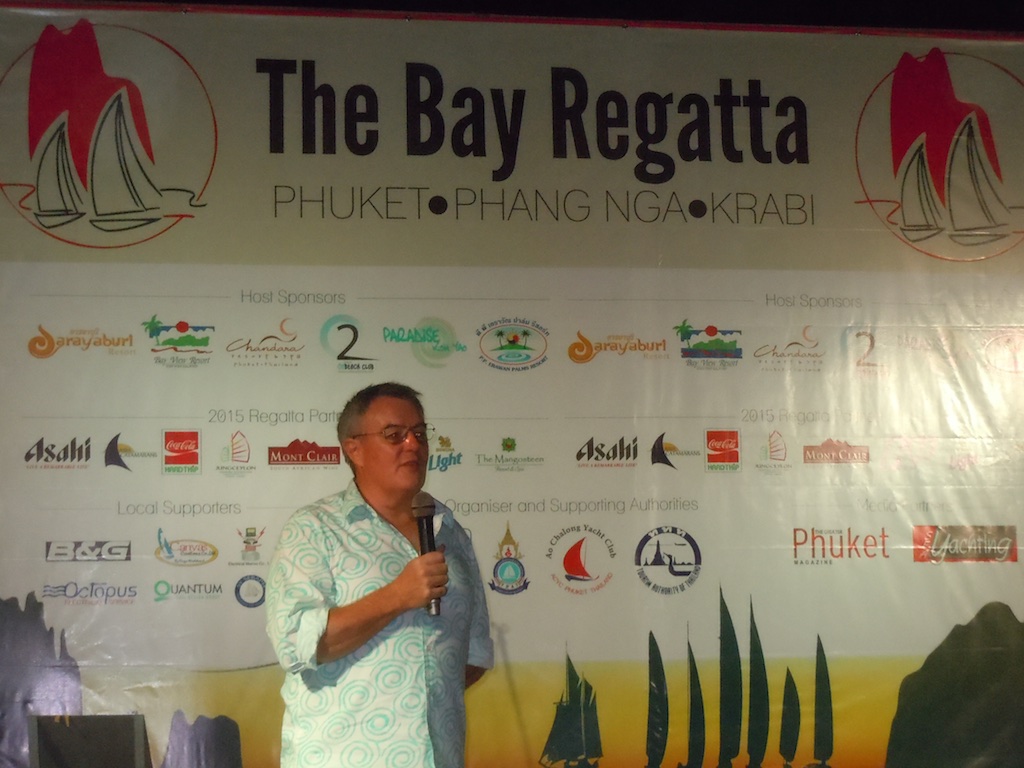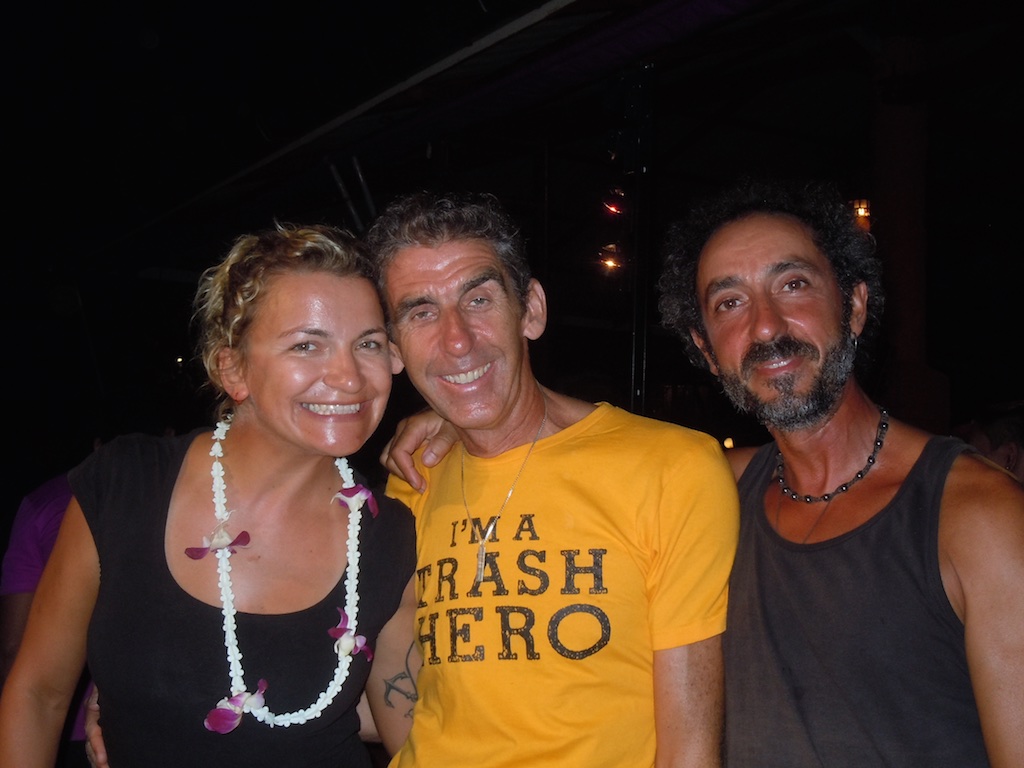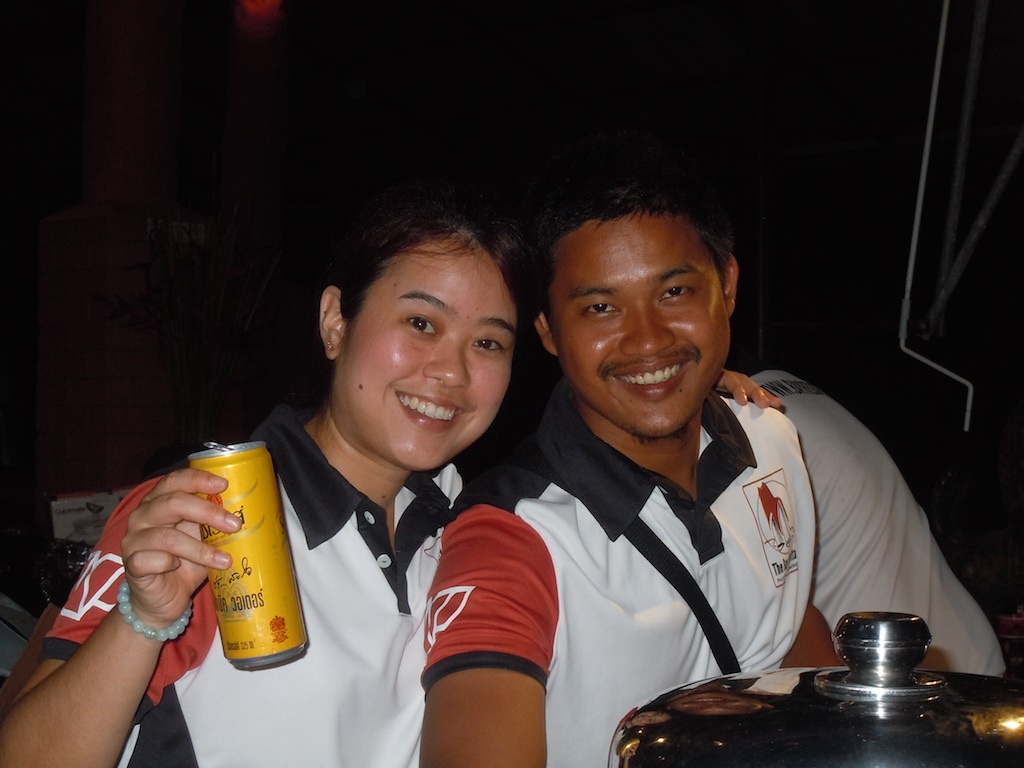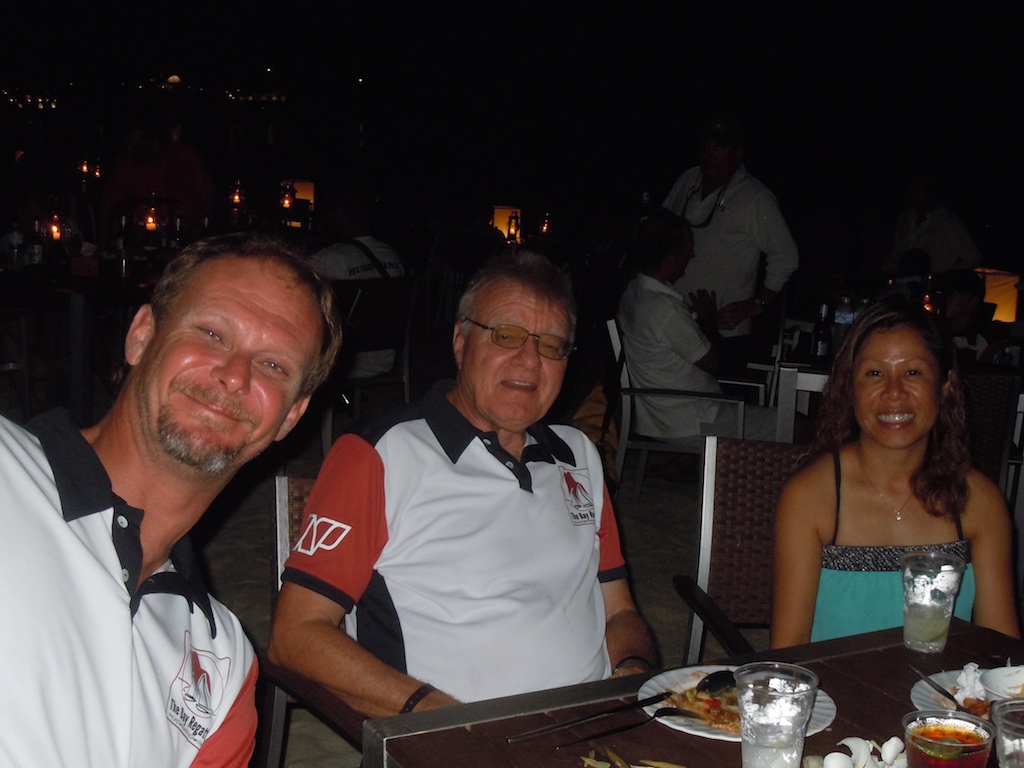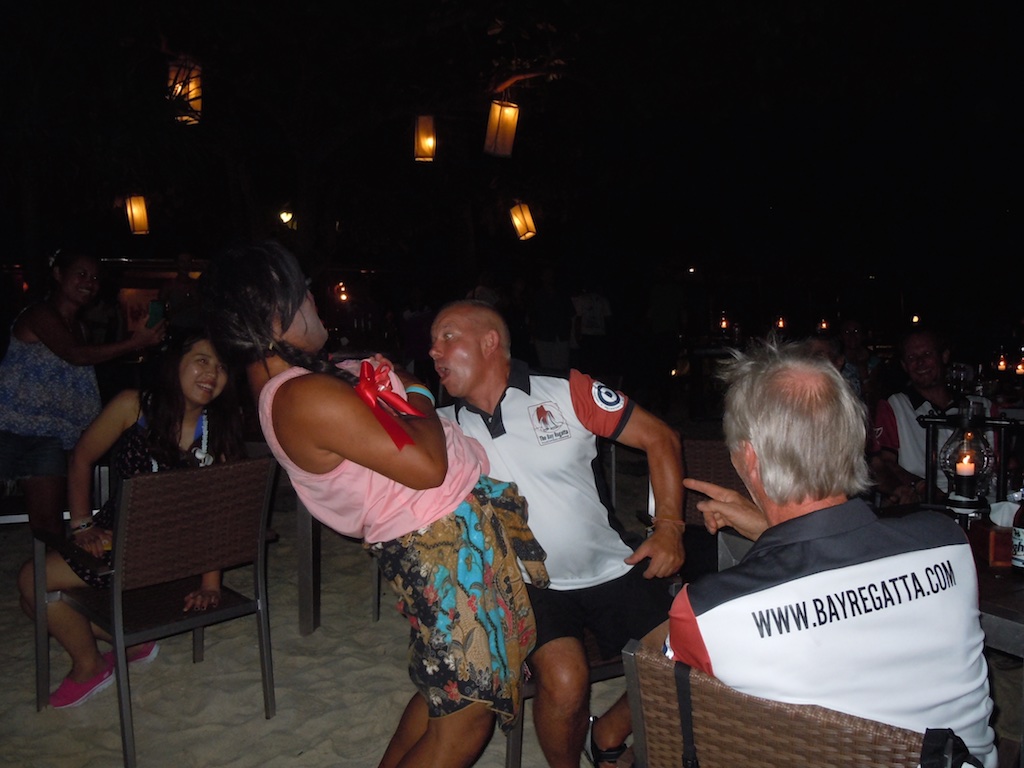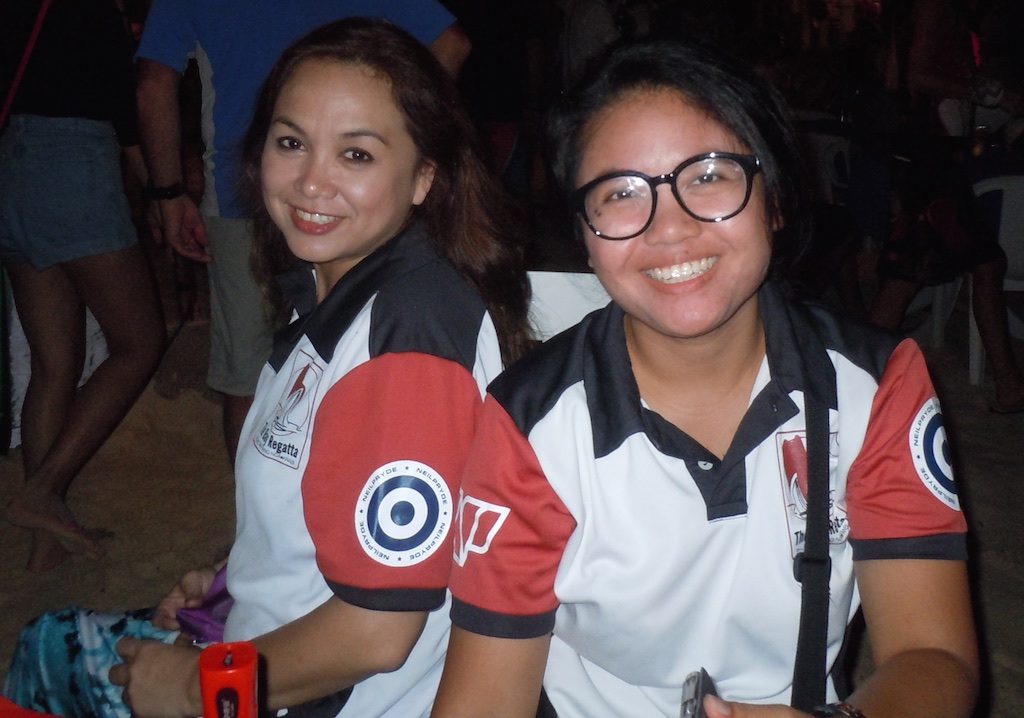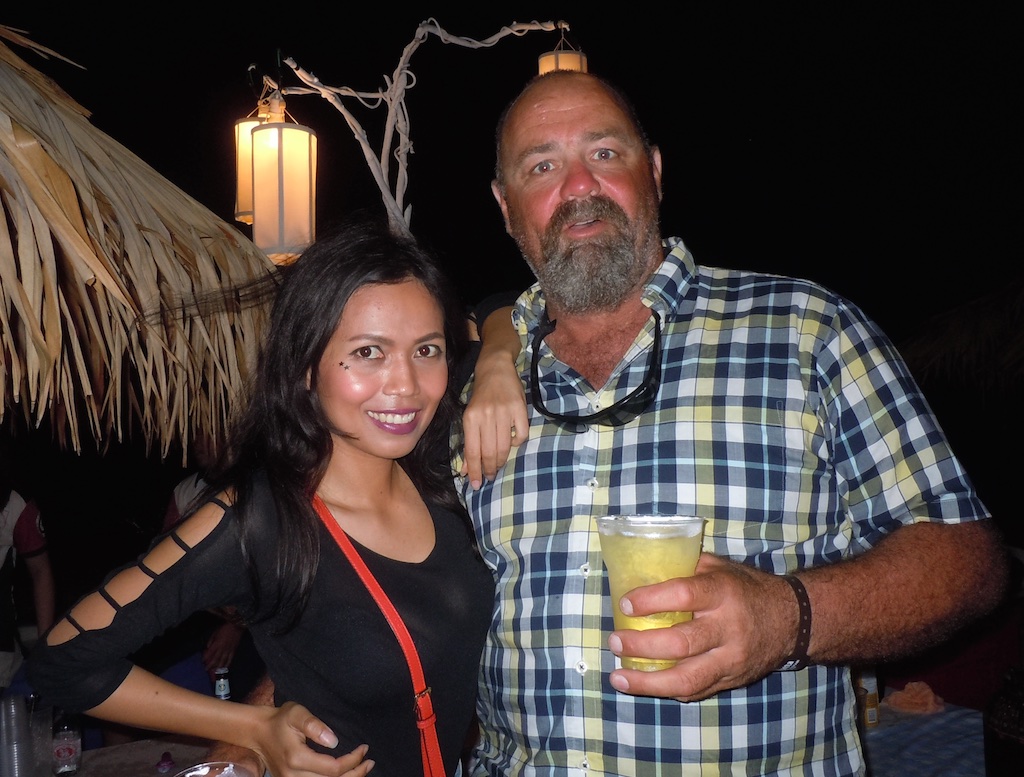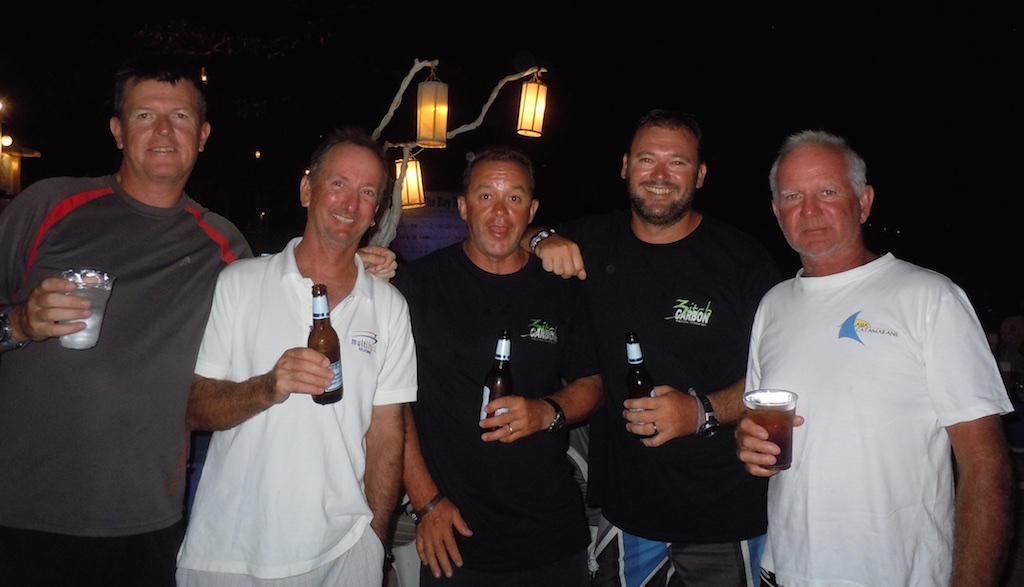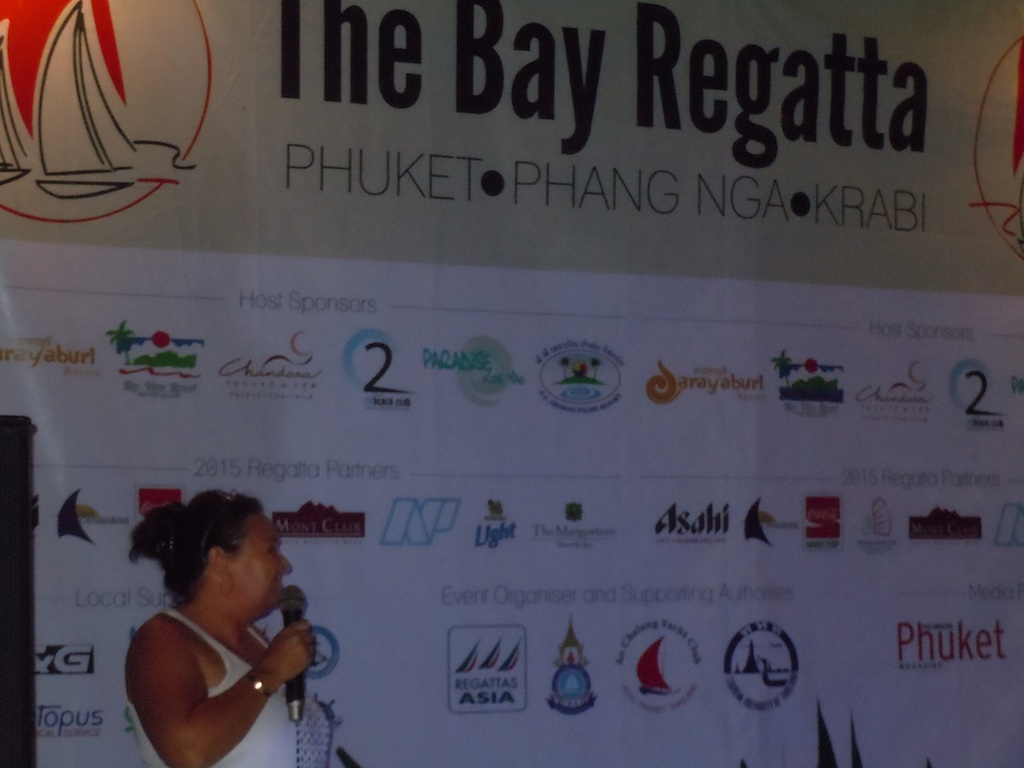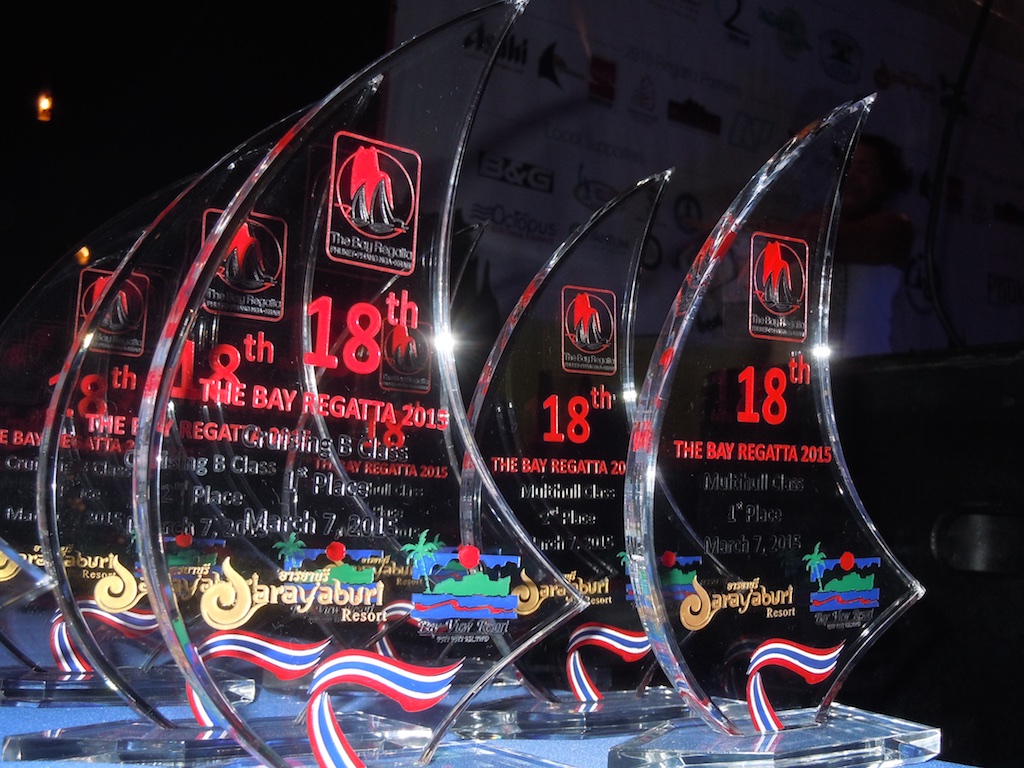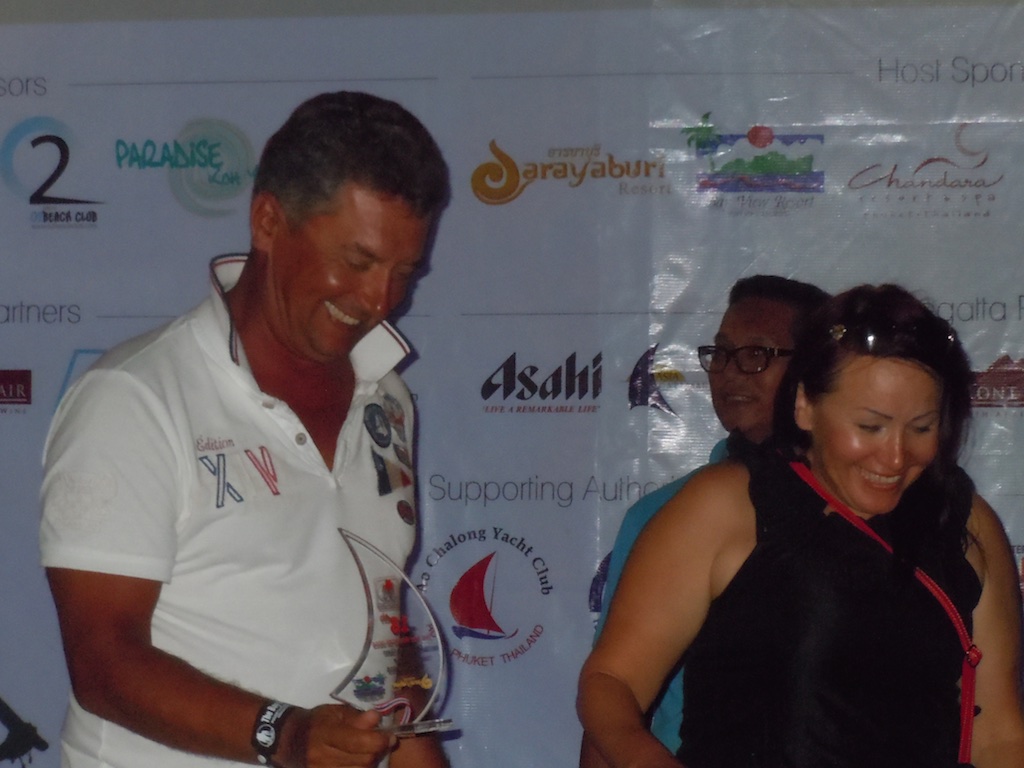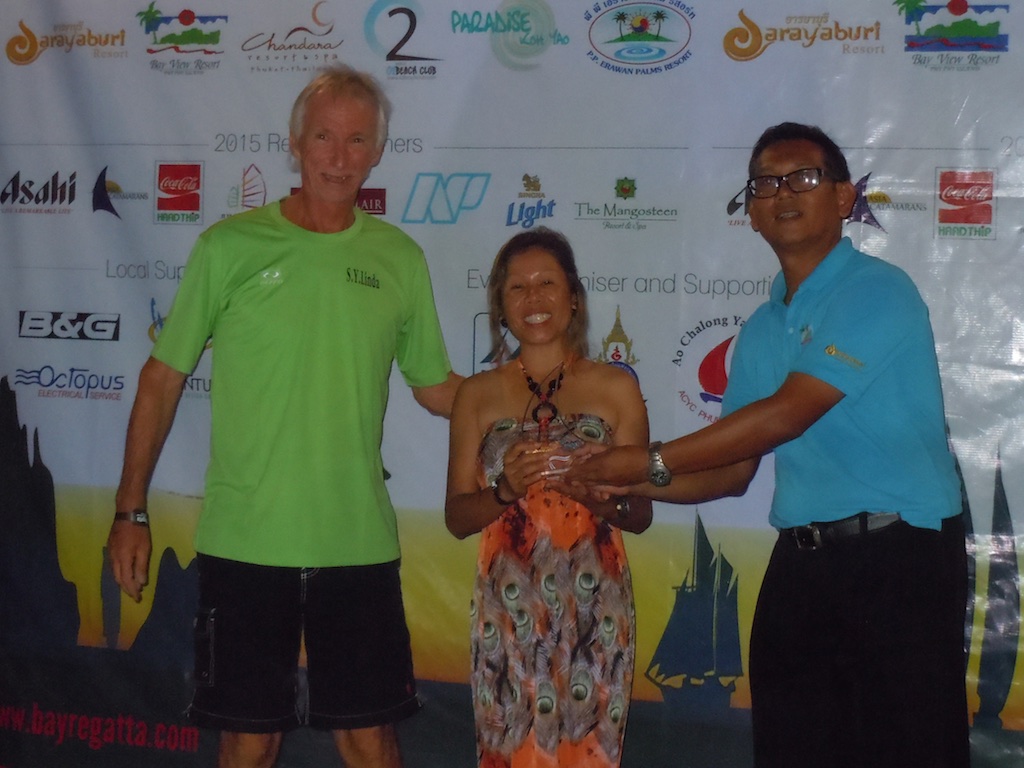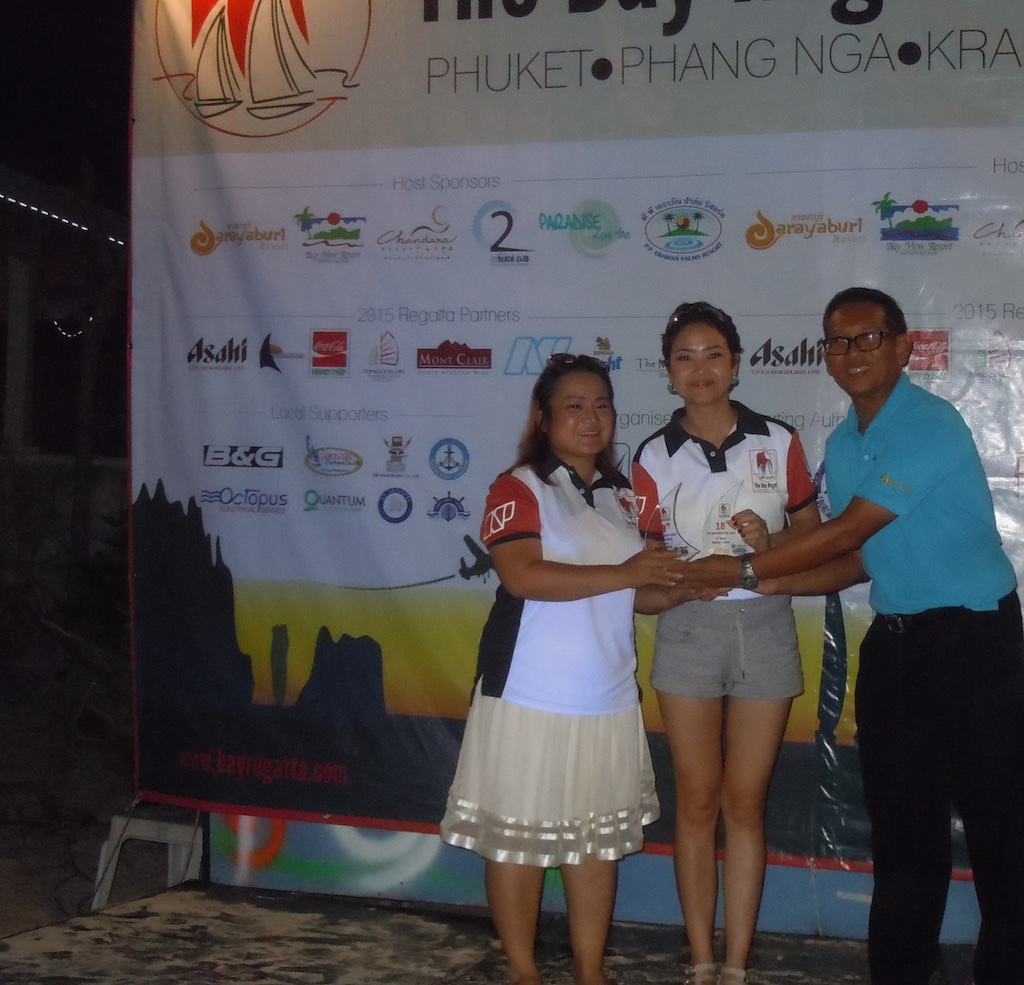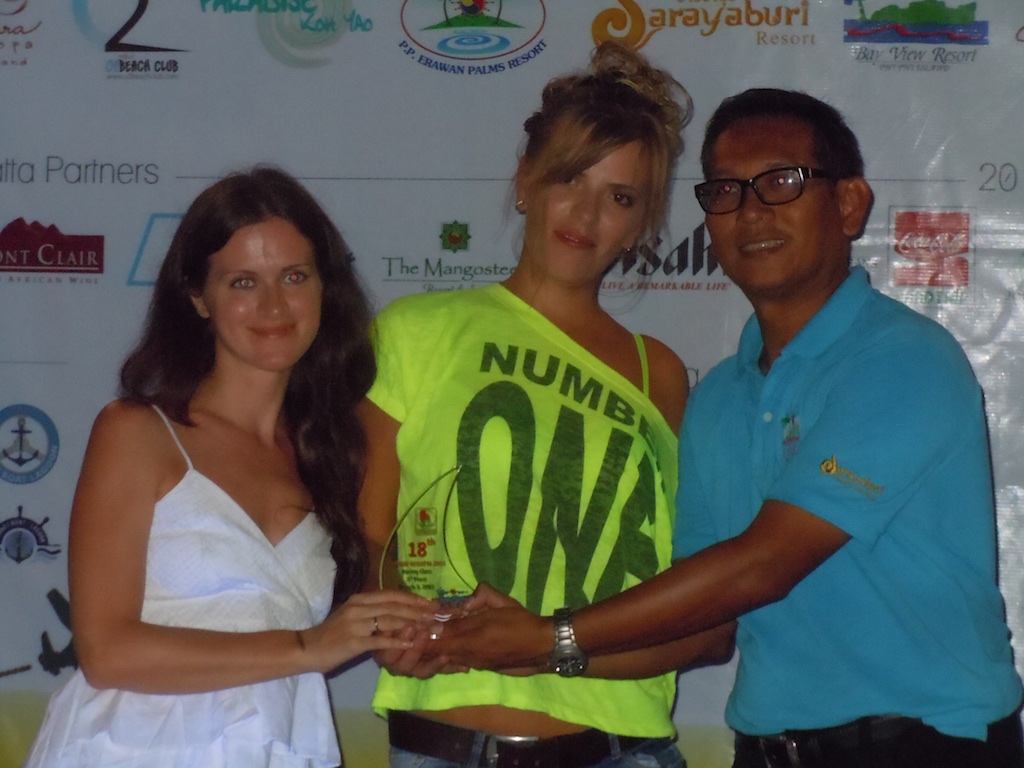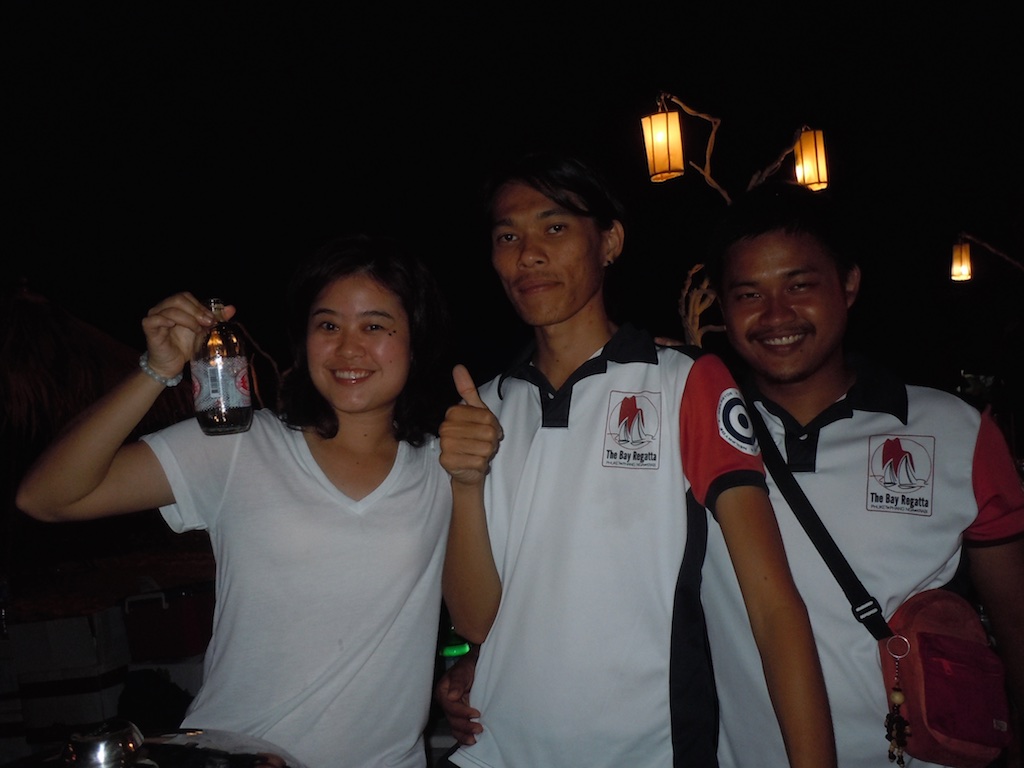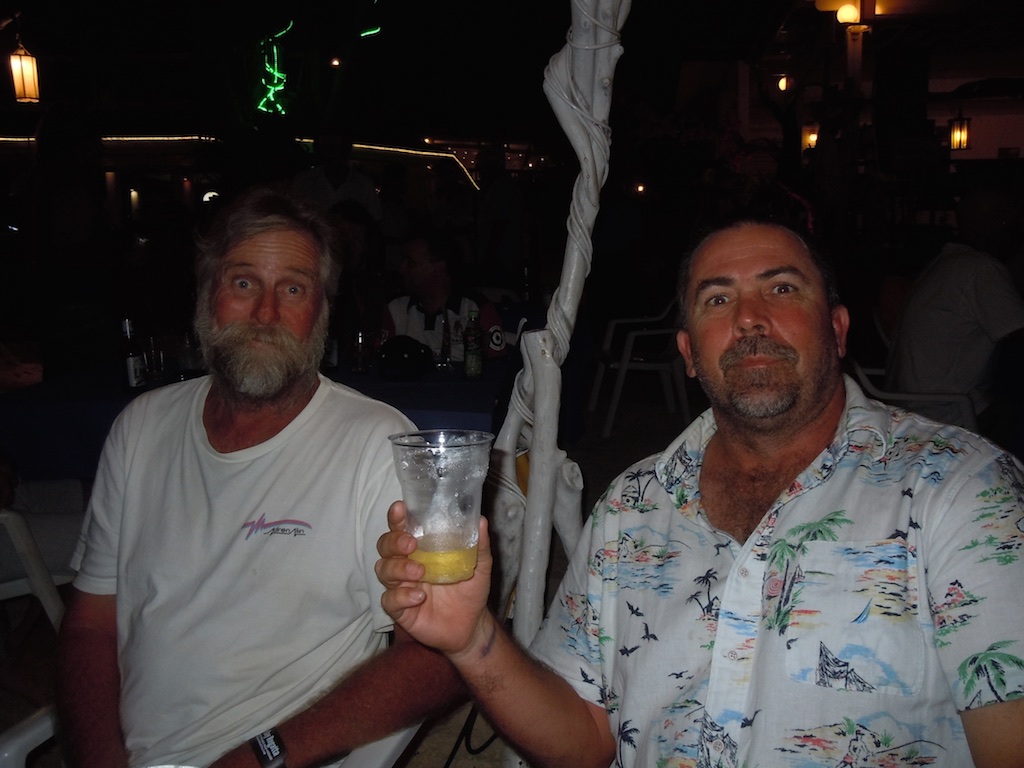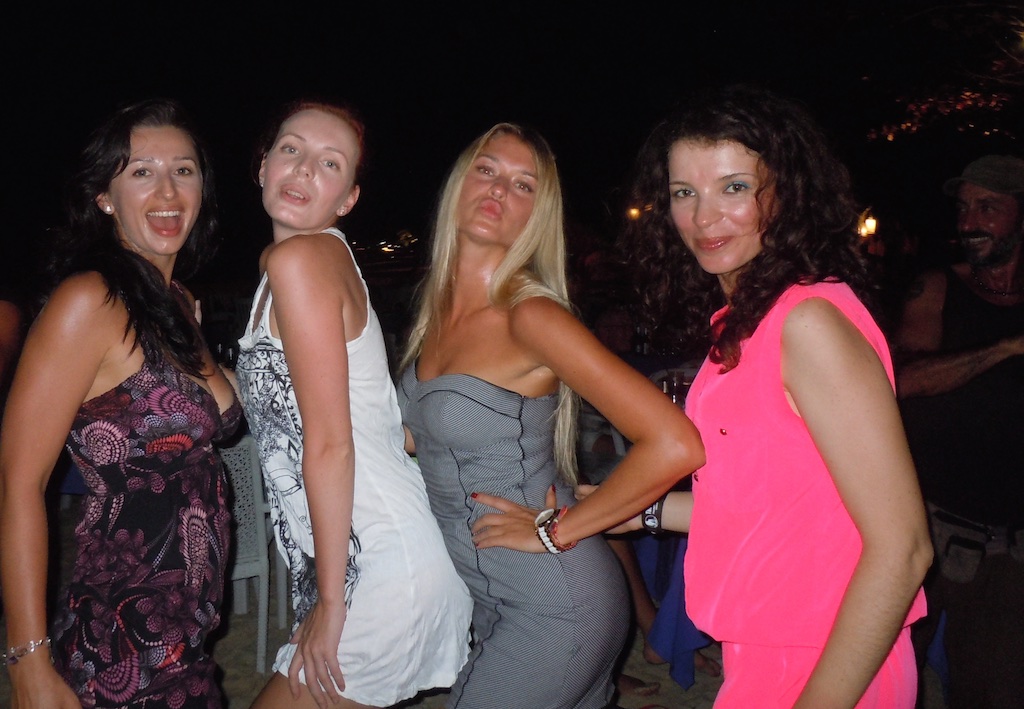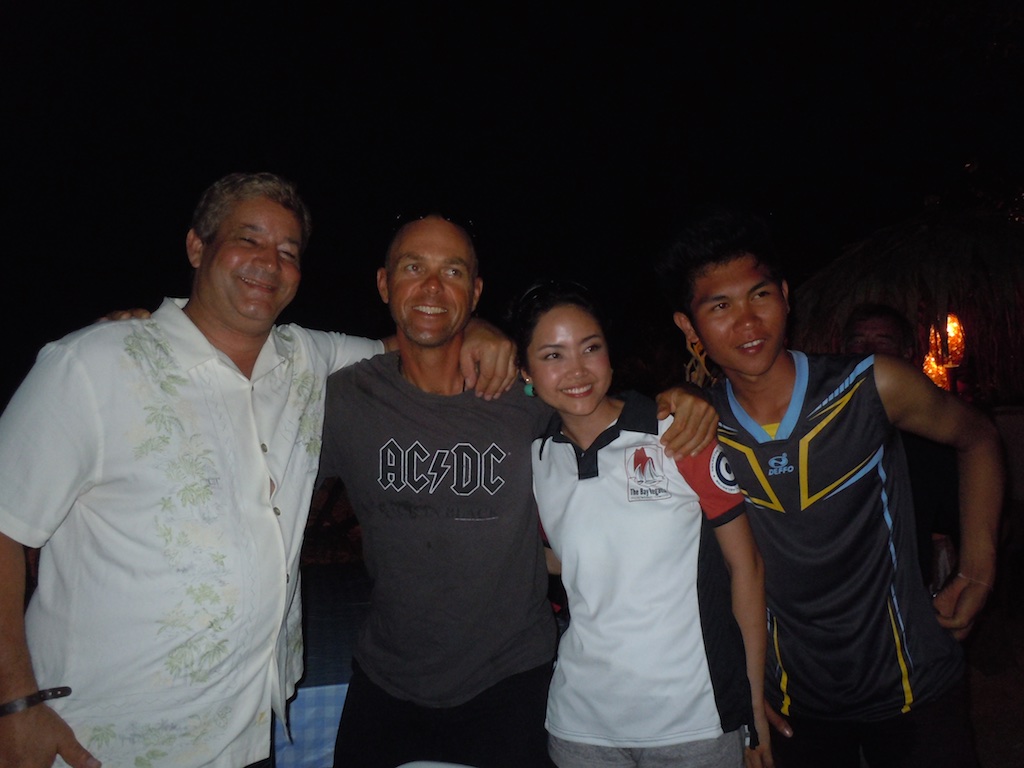 The regatta, more famous for the spectacular settings of its courses and parties than the sense of sailing triumph, continues to evolve while maintaining its original brief – to bring the joys of sailing right into the midst of the spectacular environments that surround Phuket.
It appeals to the serious, the not-so-serious and the not-at-all-serious "racing" sailors, combining spectacular natural scenery with lively parties and some sail boat racing. The region's yachting community visits three of Thailand's most scenic provinces in four days of racing and five days of partying.
Affectionately billed as "The Fun Regatta", the regatta leads participants through a course of different anchorages and party venues. Camaraderie and fun are cornerstones of the event and as participants end up reliving each day's sailing with post-race beverages and lively conversation followed by a casual dinner, a prize-giving ceremony and entertainment on shore.
Photos by Ghislaine Bovy. Please LIKE her Facebook page: www.facebook.com/DeepBlueCom